Fall 2019 Workshop
COMING IN OCTOBER 2019
This fall I am planning a very special US event! If you are in the Pacific Northwest or able to travel to the Pacific Northwest, I will be a hosting a two-day workshop in the stunning location of Cannon Beach, OR.
Our Next Event Is . . .
OCTOBER 25TH and 26TH 2019
I am so excited to plan a two-day experience in beautiful Cannon Beach, a stunning coastal town about an hour and a half from Portland, OR. Known for it's stunning seascapes and small town charm, it is especially beautiful and dramatic in the fall. We are currently selecting a cozy and slightly luxurious beach house and plan the workshop to accommodate 10 people.
Your time includes: a Friday evening "Welcome Aperitif-Diner" we will meet and plan the weekend together and talk about the menu. On Saturday morning you wake to seaside views, hot coffee and a delicious breakfast. Take a walk to the beach, find a spot to do yoga, or even sleep-in! This weekend is about relaxation, good food, making new friends and sharing inspiration. We'll meet together to prep meals, learn new techniques and try out new ingredients before our ample lunch. In the afternoon, we'll take a break and participants can explore the beach, go for a hike, or hit the shops and cafes. Saturday evening we will have a wine tasting dinner while enjoying the coastal sunset. On Sunday, we'll prepare an enjoy an hearty brunch before departing for home.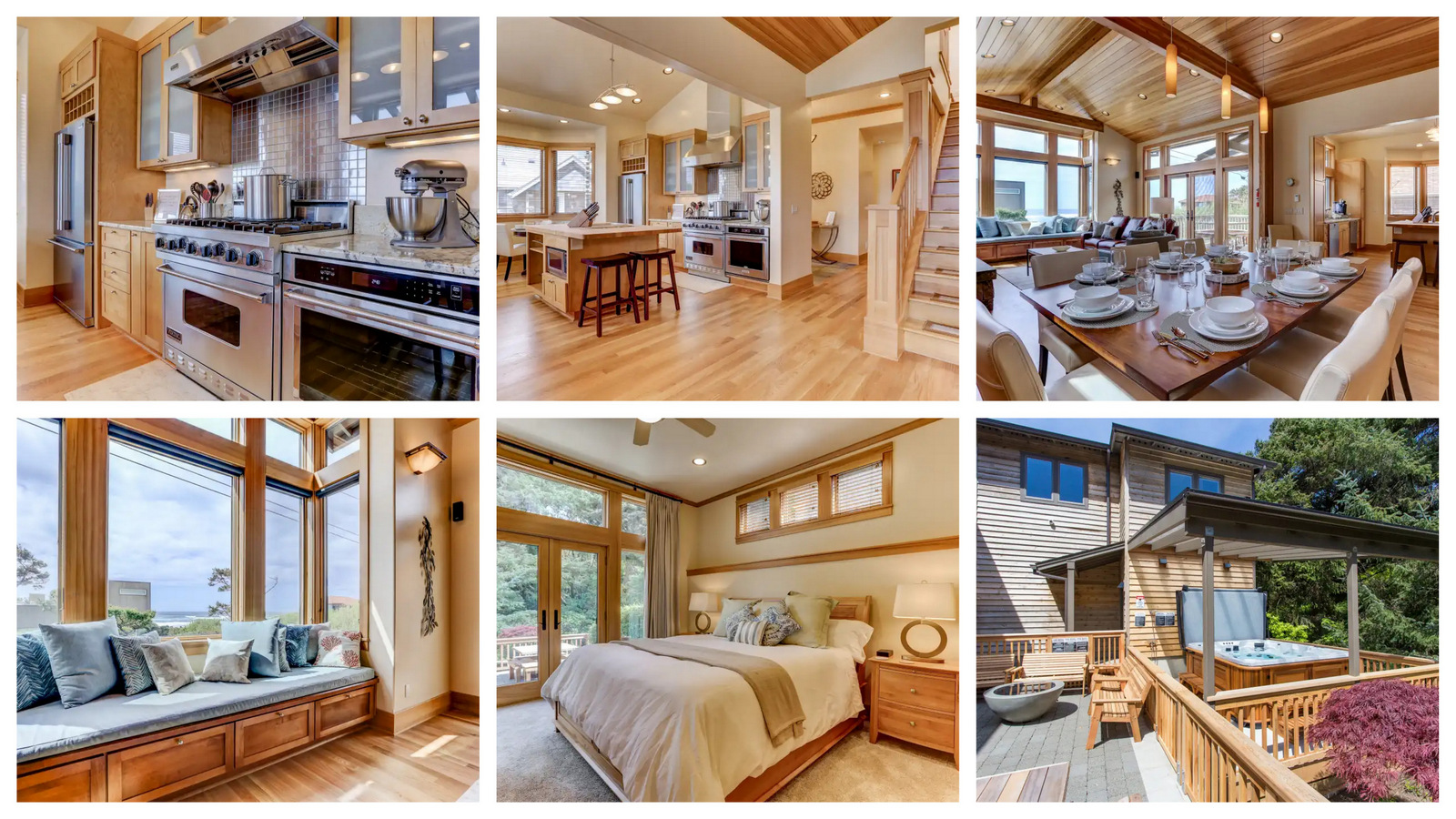 Your accommodation at the event house and parking, all meals at the house, cooking instruction and workshop time is included in the price. We plan on booking a house for the event that will provide single/double shared bedrooms. Not included is transportation to and from or during the weekend or any food or dining not part of the workshop.